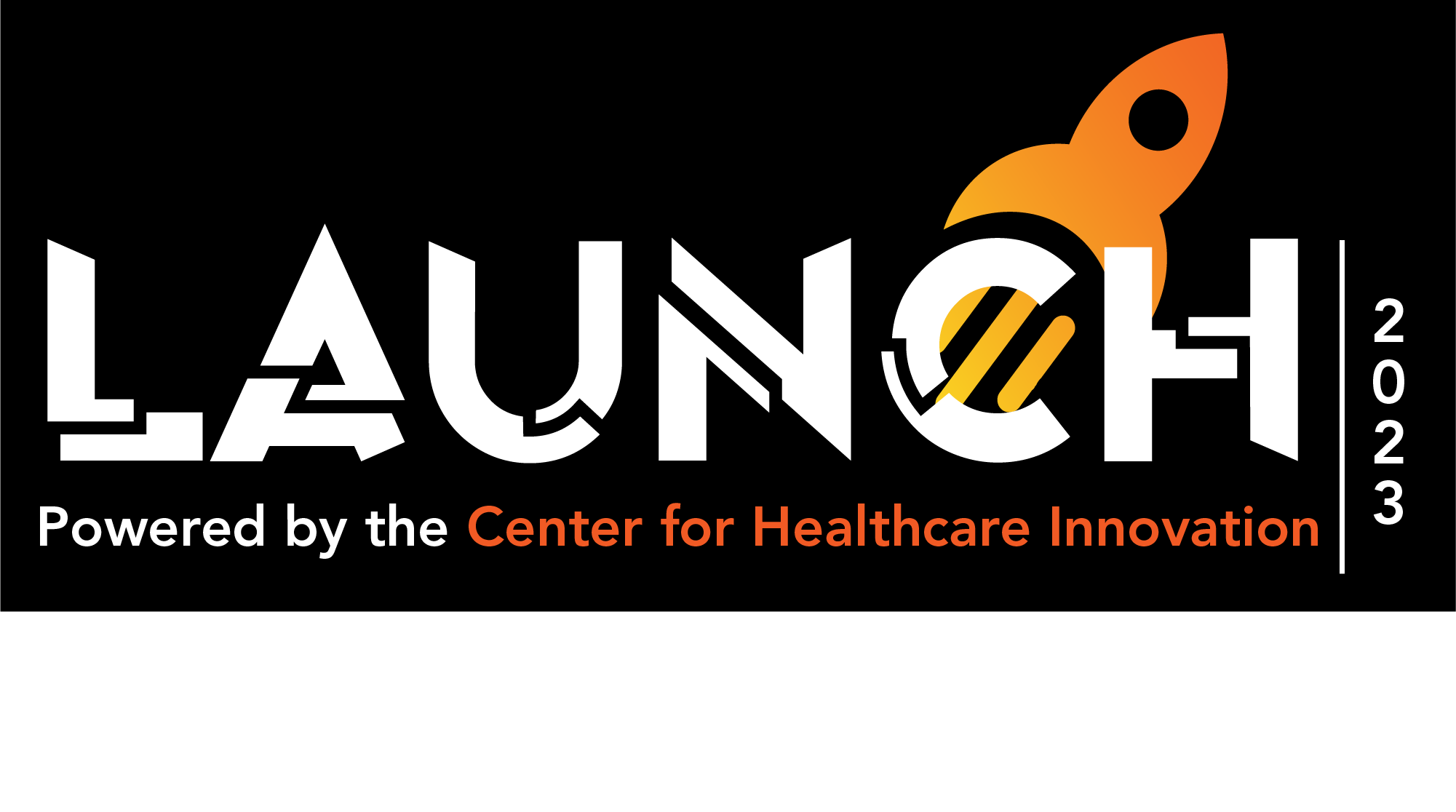 Center for Healthcare Innovation: 2023 LAUNCH Application
Thank you for your interest in submitting an application for the 2023 Launch program. 
The application survey will close at 11:59pm on March 31st. Your application must be complete for consideration for the 2023 LAUNCH program. You will be given a code to complete or modify the application at a later time, if you are unable to complete submission in one session. 
If you have any questions while going through the application, please email Renee Woodard (renee.woodard@wakehealth.edu).
Thank you!
You have selected an option that triggers this survey to end right now.
To save your responses and end the survey, click the 'End Survey' button below. If you have selected the wrong option by accident and/or wish to return to the survey, click the 'Return and Edit Response' button.